Insight Counseling & Care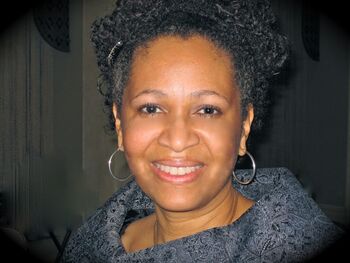 Licensed Clinical Pastoral Counselor
Licensed Professional Counselor
National Certified Counselor
Certified Integrative Mental Health Professional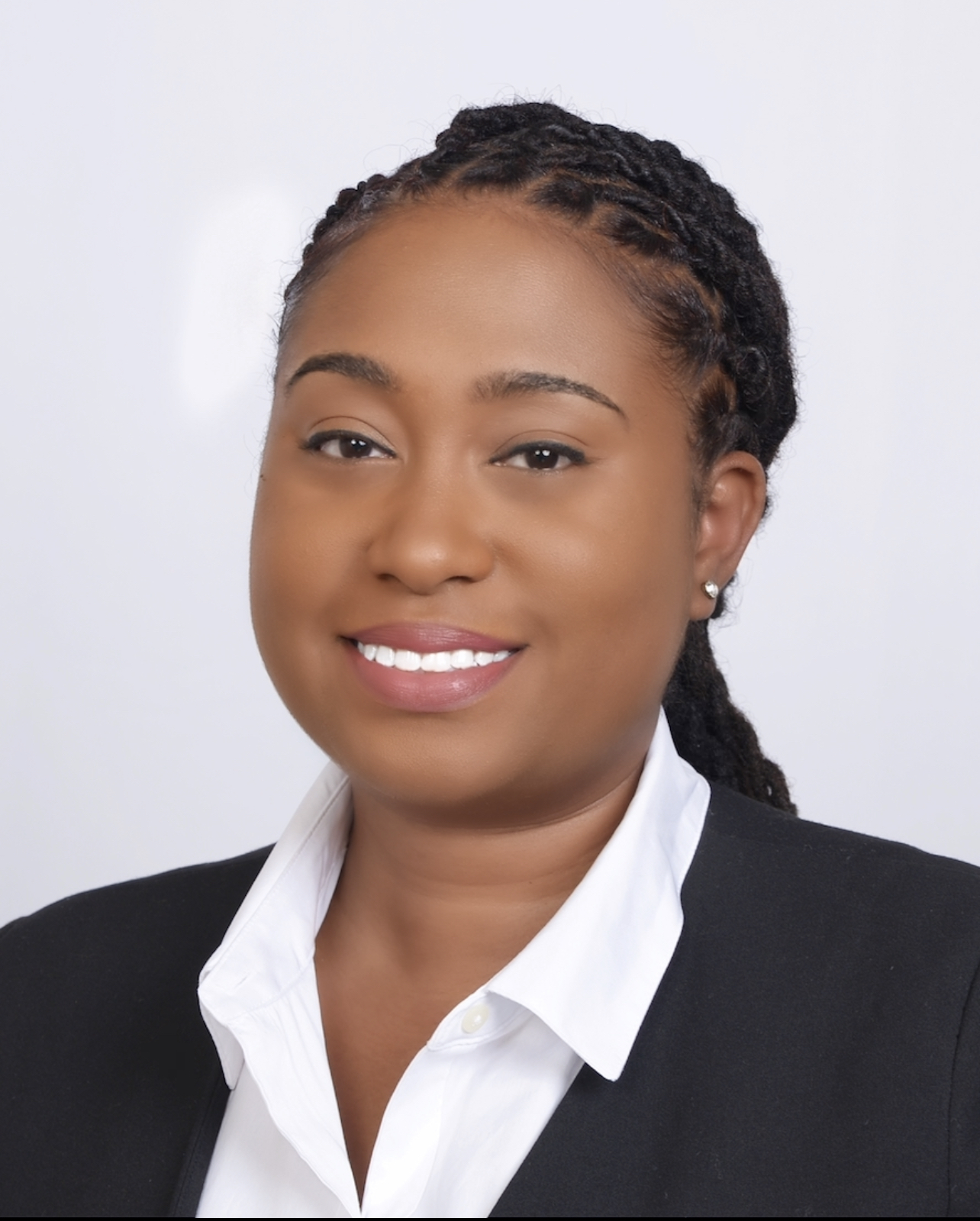 Licensed Professional Counselor,
Approved Clinical Supervisor
National Certified Counselor
Education Specialist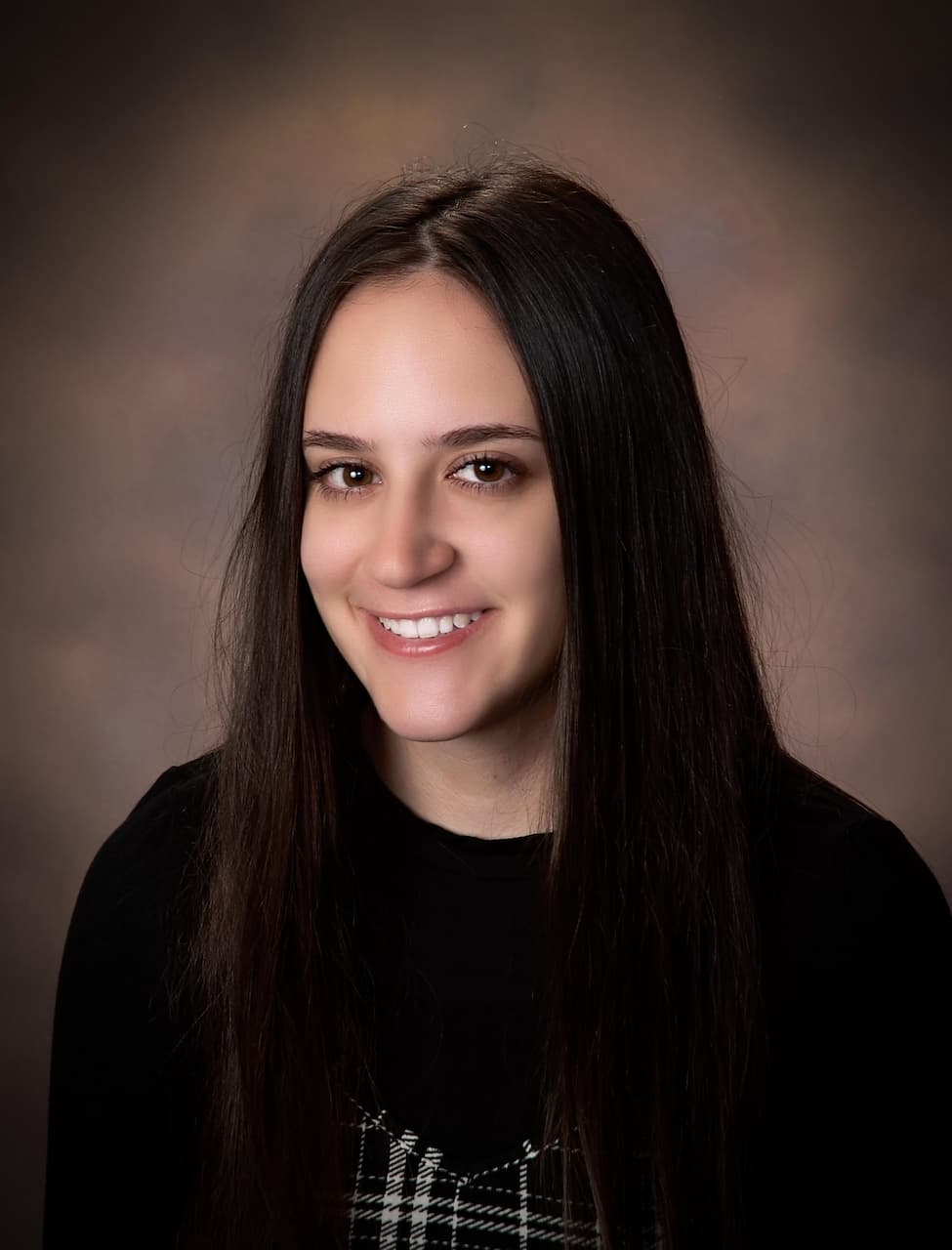 Olivia is an office administrator for Insight Counseling and Care. She will be helping to guide you through the process of booking appointments with a counselor! Her top priorities are confidentiality and support for clients. She is dedicated to contributing to ending the stigma against mental health. Olivia completed an internship with NAMI Mercer. Fun Fact: She has a pitbull named Charlotte!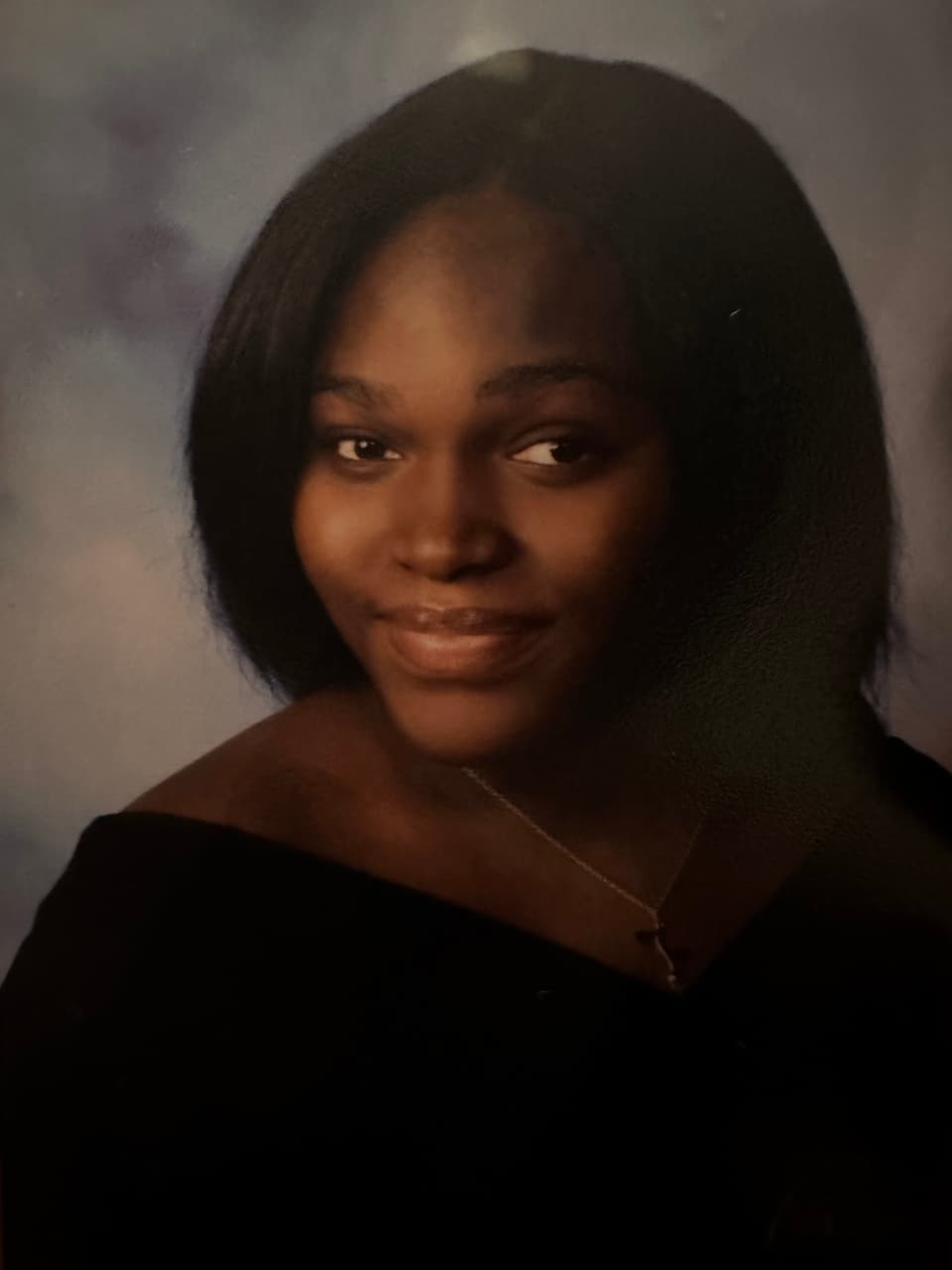 Rebecca is an Office Administrator for Insight Counseling and Care. Prior to working at ICC, she has held positions in several other healthcare settings. Her previous experience ensures that she will be able to comply with patient privacy rules and enforce client confidentiality. She is dedicated to helping others and ambitious. She believes that mental health services should be available to everyone no matter their race, gender, class, and sexual orientation. Fun fact: I was born in America but english isn't my first language.
If you're ready to start therapy or are a returning client, book an appointment.
If you want to learn more or have a few questions, book a free consultation.