Insight Counseling & Care
We provide excellence in care using a holistic integrative approach. Our first priority is getting you the help you need.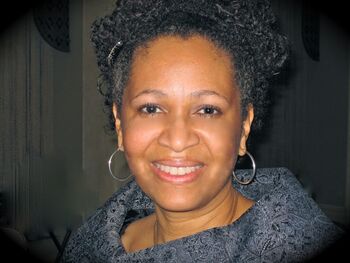 Owner & Founder
PhD Clinical Pastoral Counseling
MS, IS
MA Professional Counselling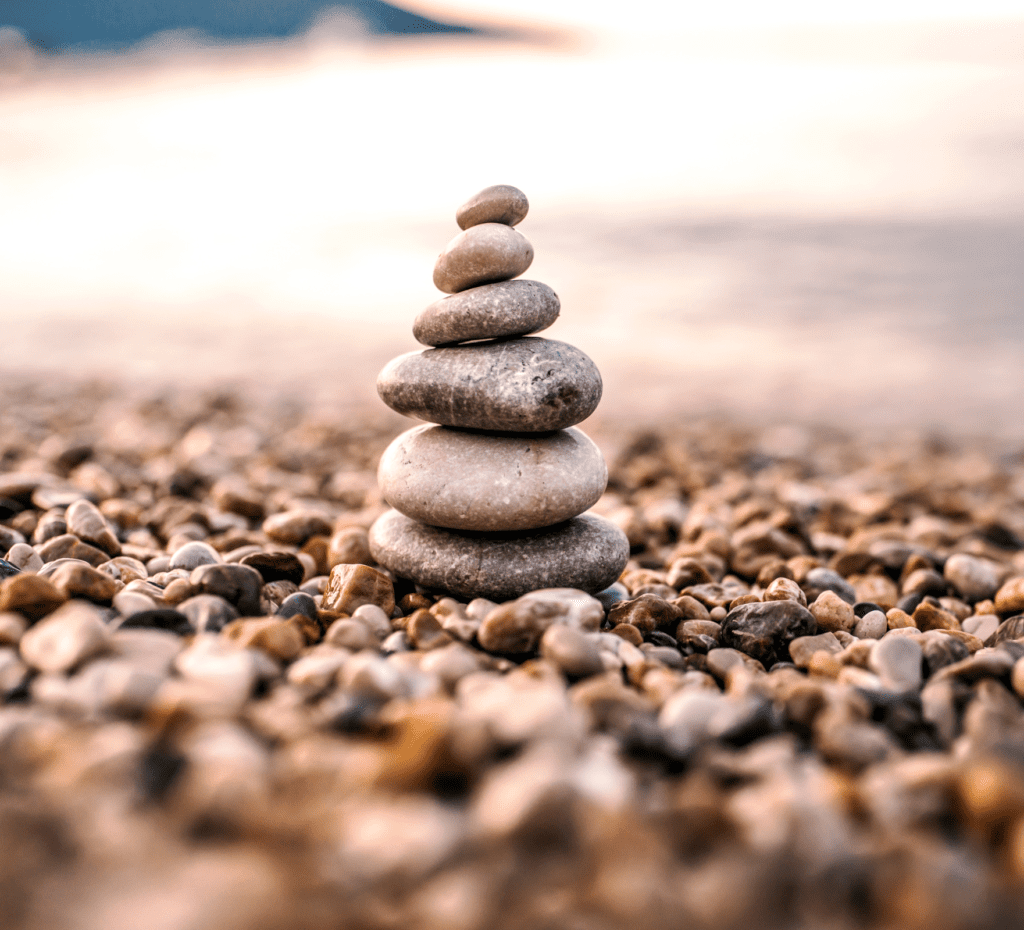 Feeling overwhelmed, unsure and disconnected in your life can be the result of your experiences, situations or life-story. The stress of living in an over-informed and productivity-pressed society can take a toll on your physical and mental well being.

If you've lost the part of 'you' that made life feel good, you're not alone.
If you struggling or think life could be better, Insight Counseling & Care can support you. We provide therapy for individuals, couples and family.
With over 25 years of combined experience, our team of counselors and therapists are ready to provide the insight and care you need to start living a more fulfilling life. We examine the physical, psychological, social and spiritual aspects of your life to provide 'holistic' care in a safe and inclusive environment.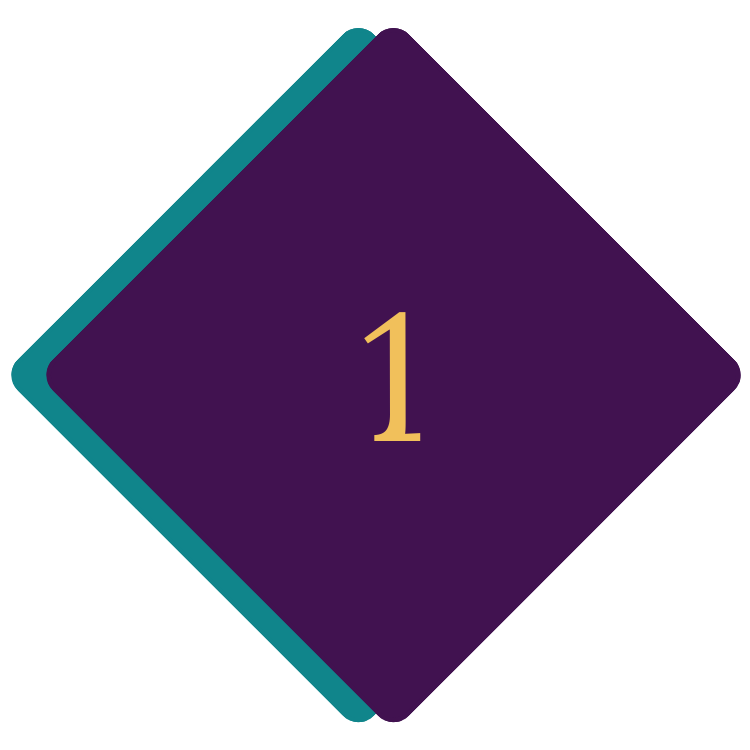 We take the time to get to know you as a person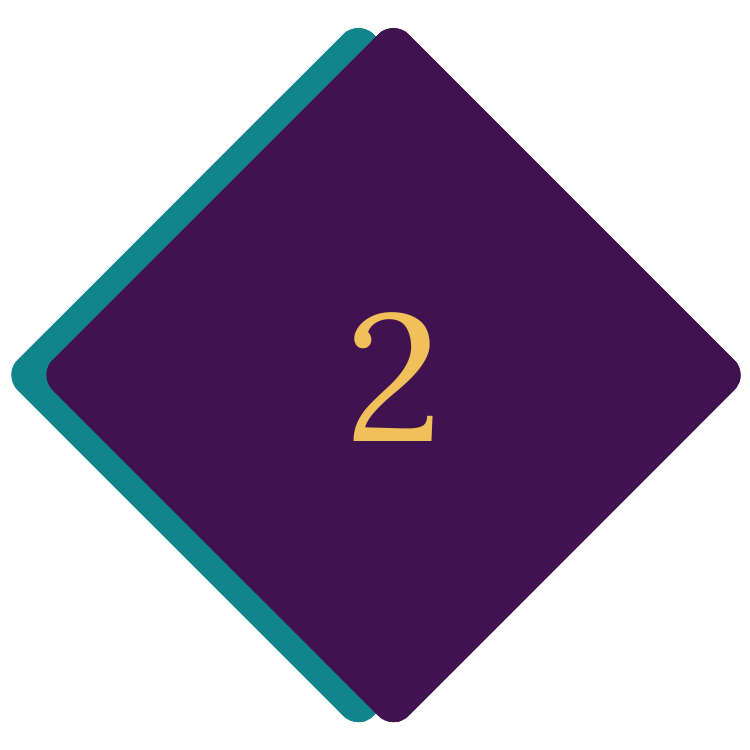 We develop a plan specific to your challenges and life situation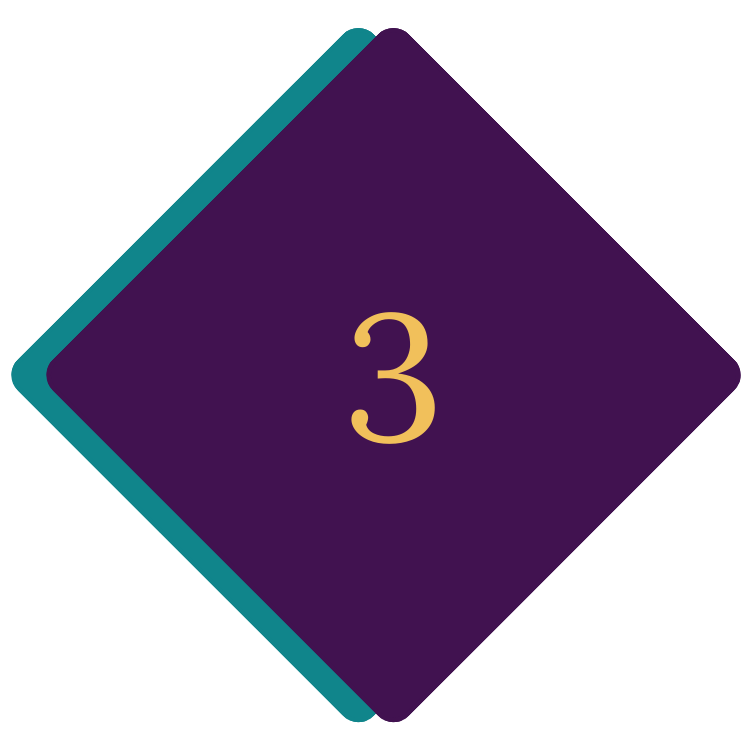 We use evidence-based therapy to help you make the changes needed to move your life forward
When you work with us, we make it our primary mission to offer our care, experience and inclusivity to help you feel seen and heard.
If you're ready to start therapy or are a returning client, book an appointment.
If you want to learn more or have a few questions, book a free consultation.
Don't wait to start putting yourself first. At Insight Counseling and Care, we are ready to help you start living a more fulfilling life.