Insight Counseling & Care
We invite you to apply to join our team. We'll reach out within 48 hours of receiving your application by way of resume and cover letter.
You are a great fit if you are:
A clinician who loves your work and believes this profession is a privilege and is more than just a job.

You are ambitious and want to make an impact in the world, and would rather do that as a part of a team with the same path.

Have confidence in your ability to connect with people and help them achieve their goals.

Looking for a professional home where you can bring your full, authentic self to work.

Ready for a private practice lifestyle without the stress and time commitment of managing the business side.

You are constantly learning, growing, and improving – as a therapist and as a human.

Willing to be vulnerable, open, and welcoming of the giving and receiving of feedback, because that's a big part of how we grow as professionals!

Supremely comfortable with technology – from EHRs to teletherapy to shared drives. You know your way around the digital world, and you have no doubt you can connect with clients and effectively provide your services via video sessions when needed.

Committed to team relationship-building virtually and/or in-person.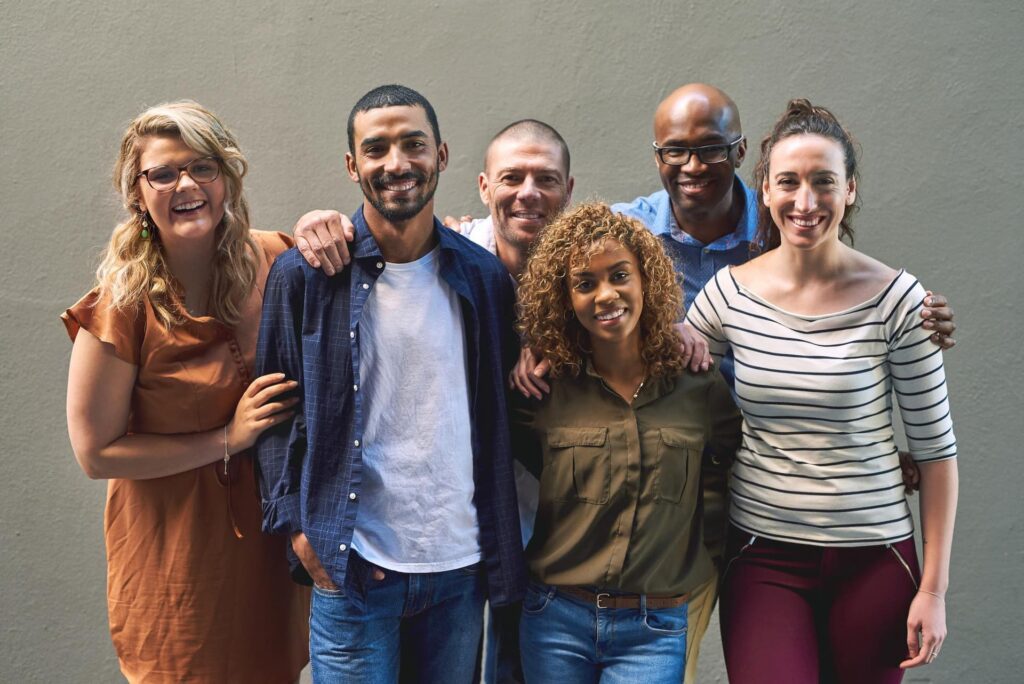 We  Provide:
Competitive Pay and Benefits
Paid for Marketing
Access to state of the art, HIPPA compliant, EHR & telehealth platform
Access to communication tools
Positive team dynamics, with case supervision, and a nurturing environment
Supervision and Consultation for licensed professionals
Supportive of diverse income/revenue streams
Flexible hours and caseloads