Insight Counseling & Care
Psychotherapy & Counseling Services
We Provide Therapy For The Following Concerns: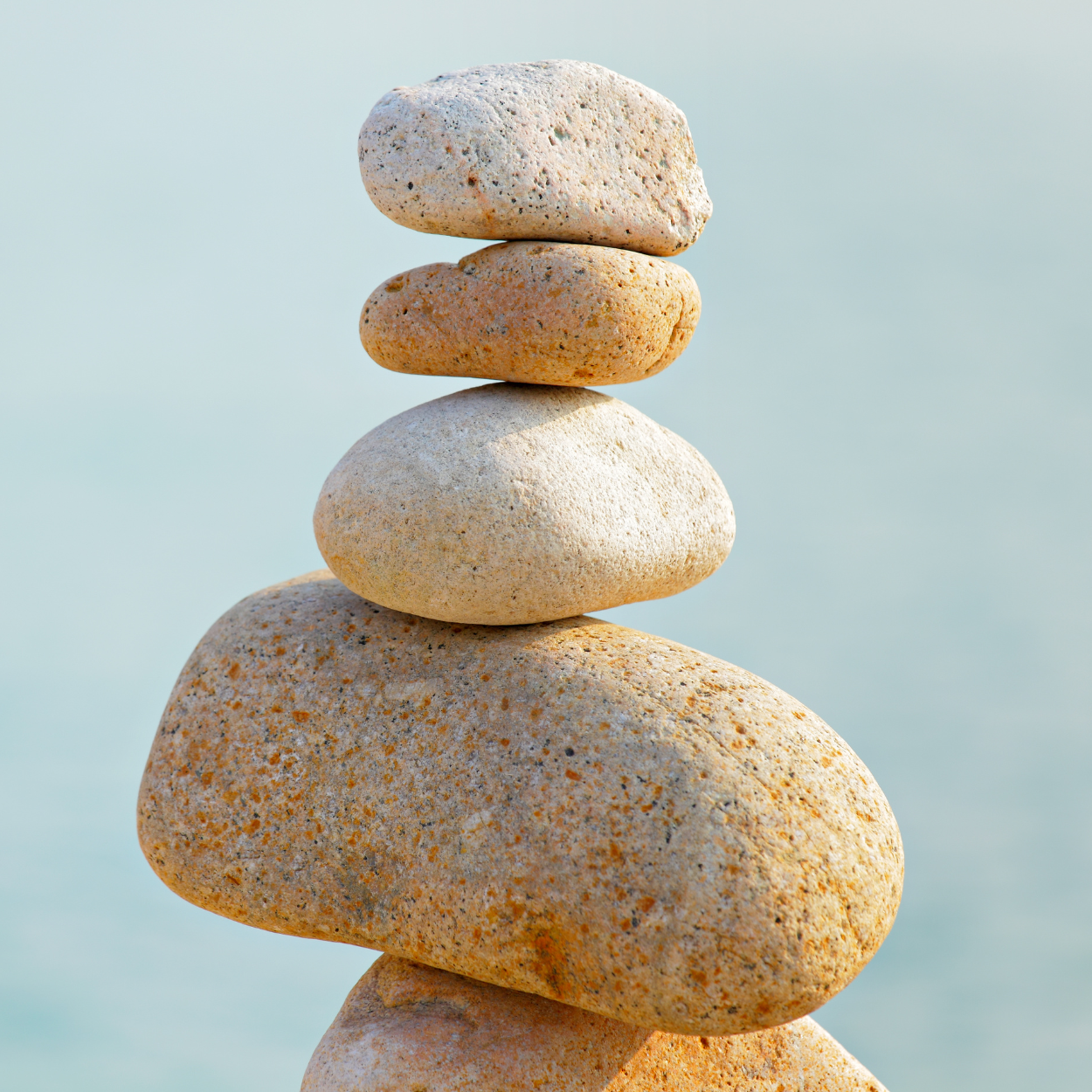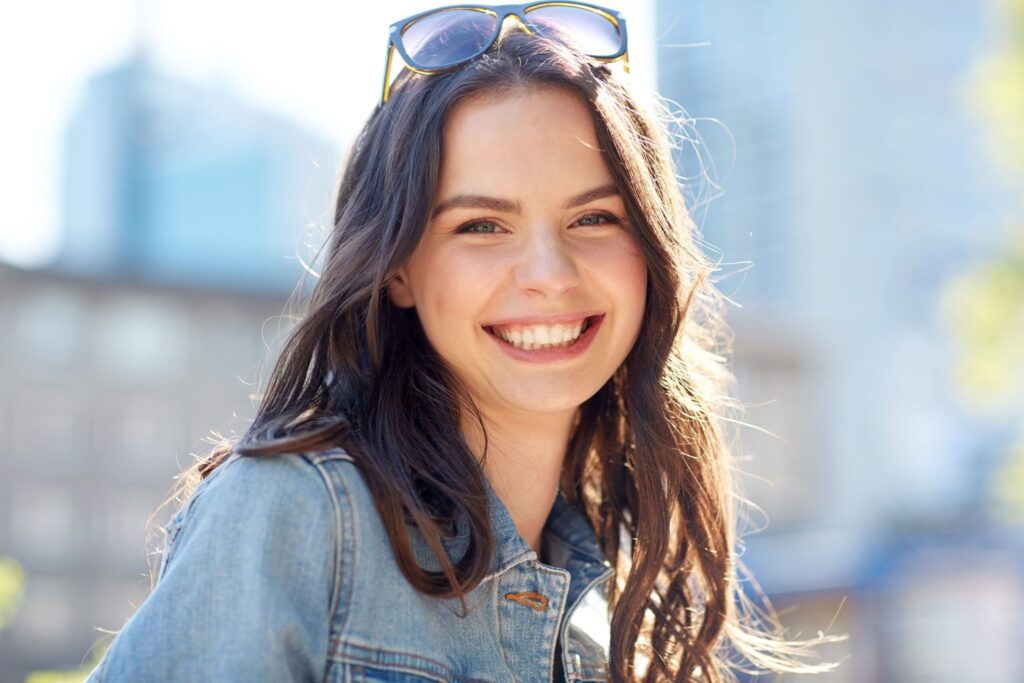 Our team uses an eclectic approach to psychotherapy which may also include experiential methods to help individuals find their own growth path. In Individual Counseling our licensed clinicians actively help people face emotionally intense issues and life transitions within a respectful and safe environment.
Individual counseling promotes a warm, open, flexible therapeutic relationship, which over time helps to develop new strengths and skills for living through and beyond life circumstances and struggles. Individual counseling is tailored to meet the unique needs of each person.
Psychotherapy can be helpful in treating most mental health problems, including anxiety, depression, PTSD, OCD, insomnia, addictions, and many others.
Clients learn how they are wired and begin feeling re-balanced as they discover that they are able to draw from their strengths, to overcome stress, feeling unfulfilled, relationship challenges and feeling overwhelmed.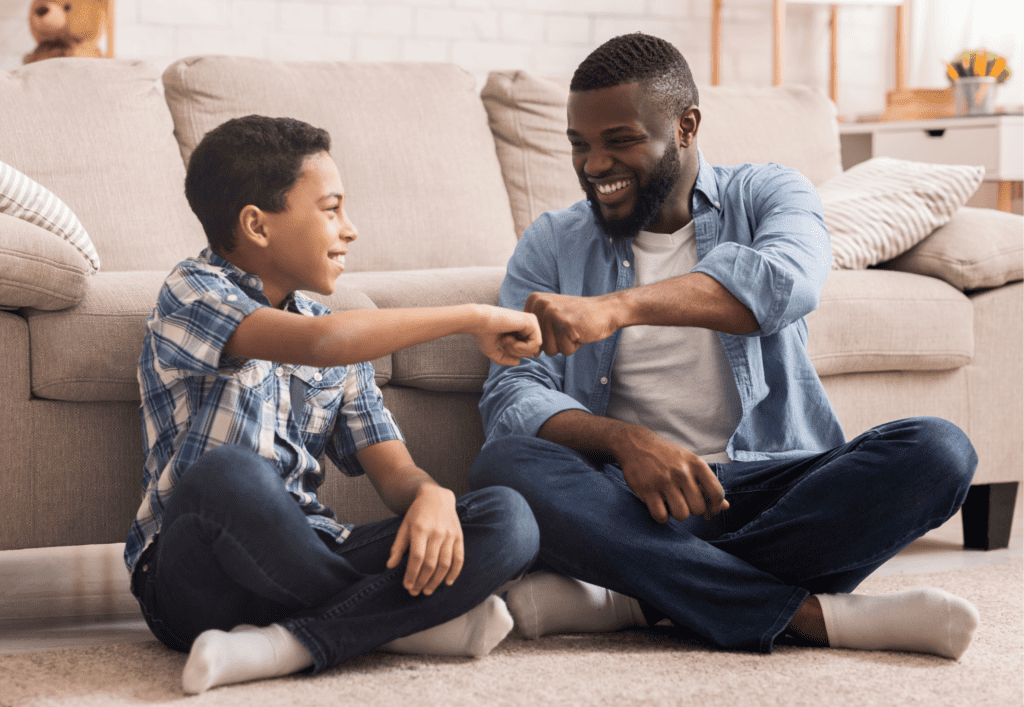 In family therapy we are trained to help discover needs, concerns and patterns, to support and equip you with the tools you need to achieve balance and confidence in your family life. We will guide you and your family members through this healing journey. Your therapist will help you develop attainable goals in your family life, and you will use your learned tools to achieve those goals. We are trained to work with issues of: parenting, blended families, communication, adult children interactions, divorce and remarriage, co-parenting, and navigating ex-relationships.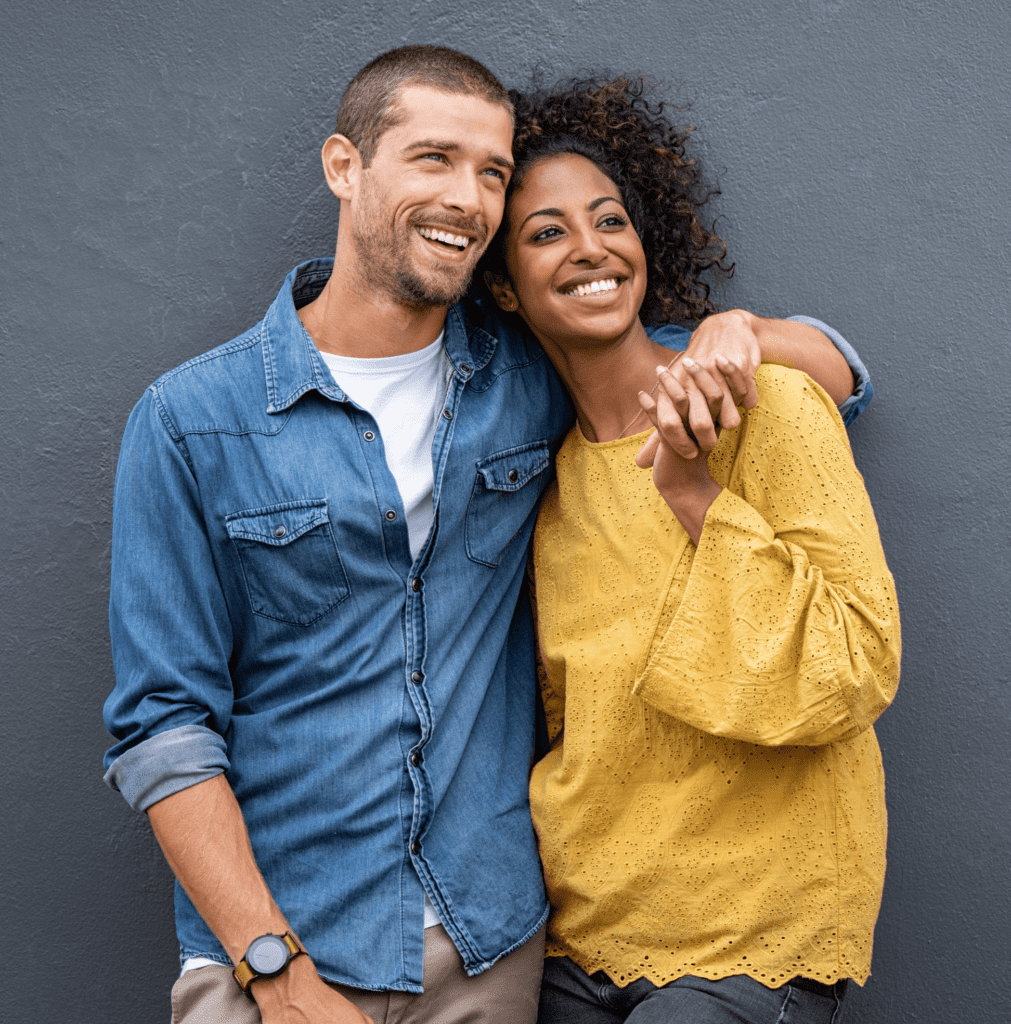 When you feel like there is a disconnect in your relationship, need better communication, need conflict resolution skills, couples counseling can help restore your once thriving relationship. Helping relationships get unstuck, we work to decode and understand frequent patterns or tendencies, rebuild trust and reconnect emotionally and physically. If it is a breakdown in communication, money management, or infidelity therapy can help. Your relationship can come back from this struggle. Our therapists can help you create a loving partnership.
We are facilitators of PREPARE/ENRICH Assessment which helps our couples gain insights into their relationship dynamics, commitment level, beliefs, parenting styles and stress, and also prepare couples who are considering adoption or foster.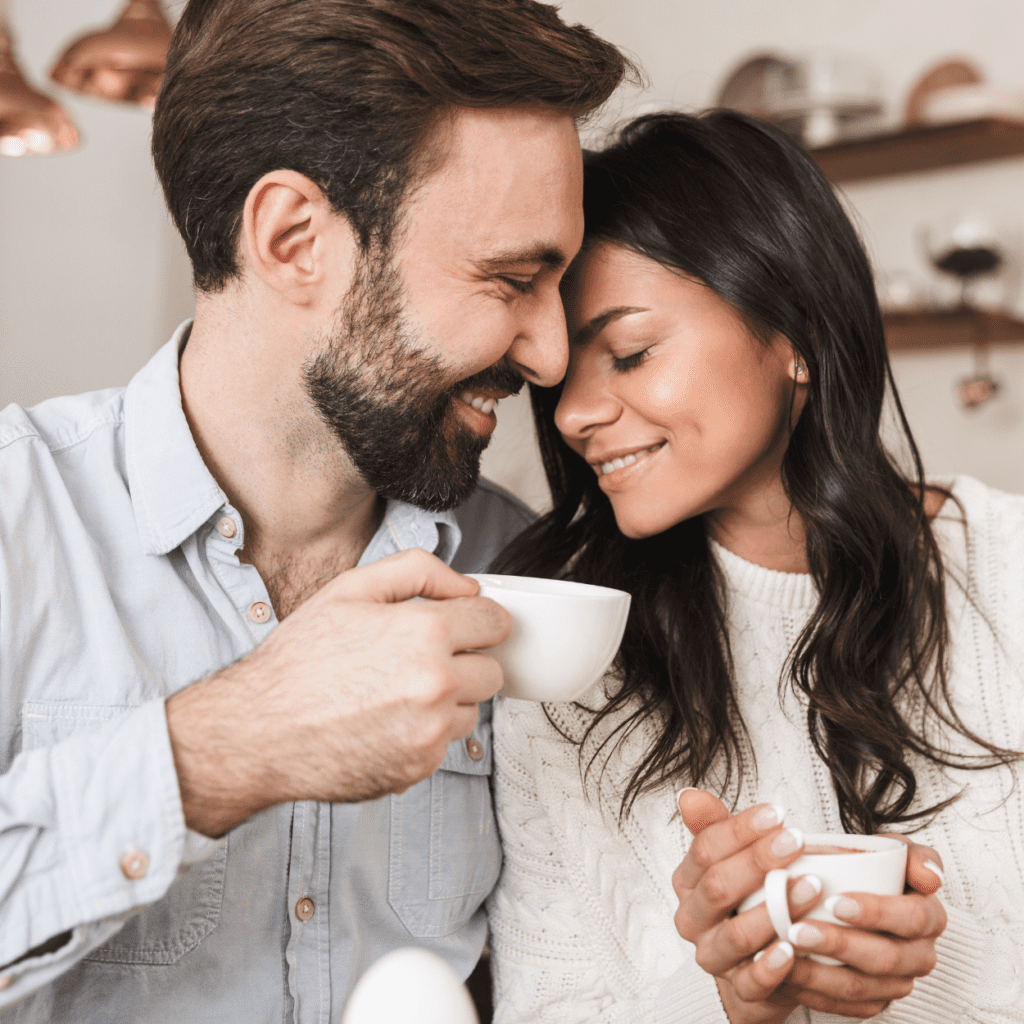 Marriage is a significant event in life. It's important to understand each other and work through difficult moments lovingly and respectfully. We offer premarital sessions to increase awareness of relationship needs, help work through expectations, encourage discussion and provide tools to use for conflict resolution that will work throughout the life of your marriage.
We are facilitators of PREPARE/ENRICH Assessment which prepares couples for marriage with counseling, coaching and education, investing in their future success.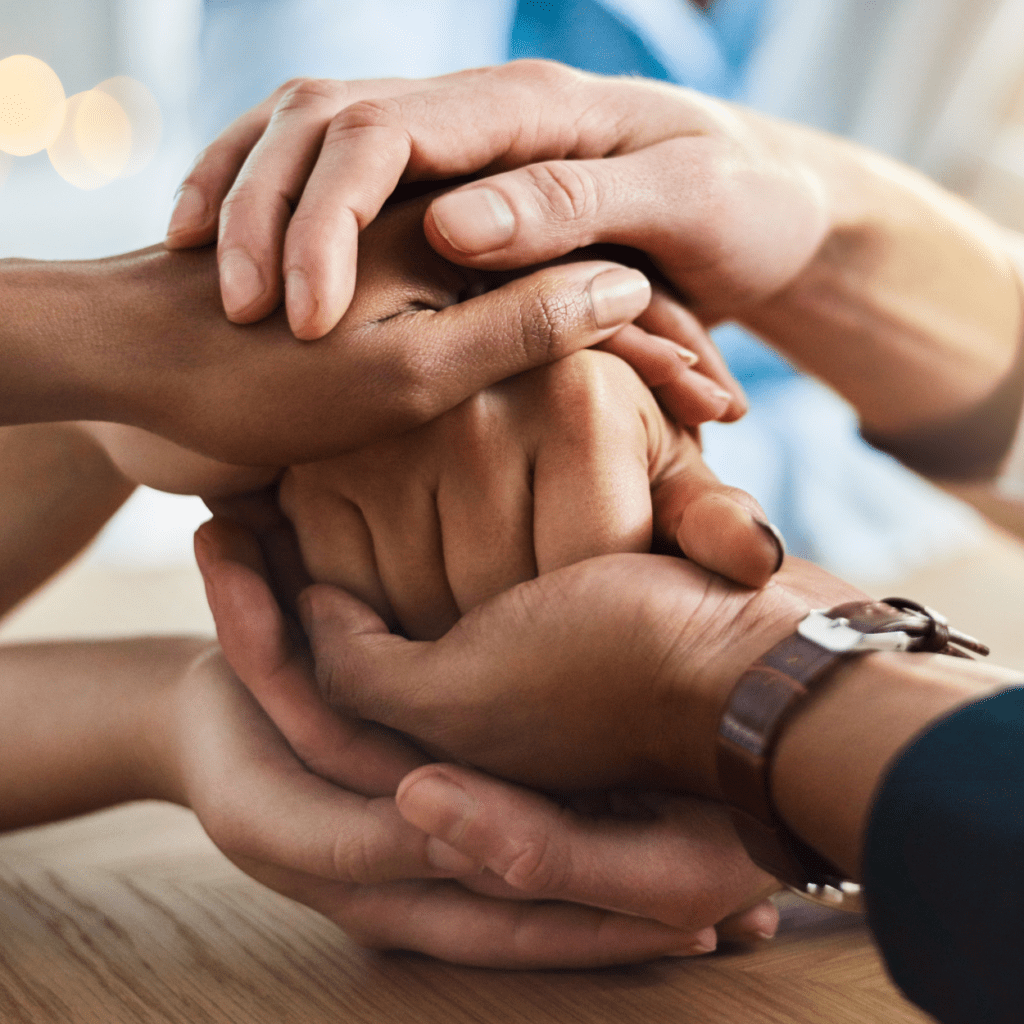 Grief and Loss Counseling
Our individual counseling therapists are compassion focused and teach the phases of grief and mourning, as well as professionally assess the many factors influencing each individual's reaction to loss. Through various treatment modalities, our grief counselors sensitively help mourners confront and experience emotional expression and cognitive understanding. Specialized techniques are tailored to the individual's needs. Our trained therapists work with clients to process through misinformation about grieving and emotional blocks about the complications that often accompany and distort the natural grief and mourning responses.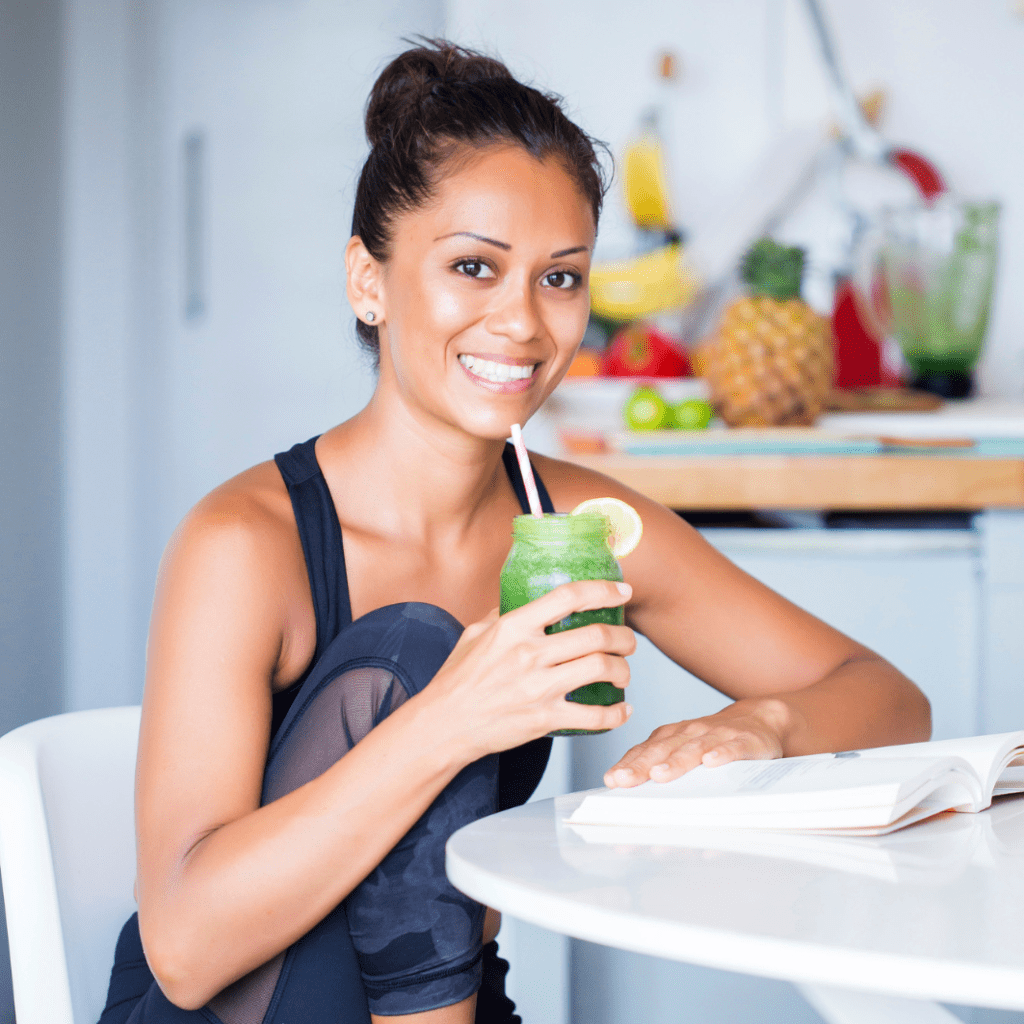 Nutritional Integrative Medicine Mental Health Program
A comprehensive mind-body-spirit assessment is used to help define a protocol unique to your needs. Behavioral interventions include motivational interviewing to support self-care and adherence to your unique protocol. The program provides you with a safe, effective, evidence-based holistic approaches that can help you achieve optimal health and wellness while addressing common mental health problems. A nutritional and integrative medicine approach to mental health problems such as anxiety, depression, schizophrenia and PTSD, can work alongside and even replace medications to alleviate symptoms and support mental health.
Christian counseling can be an effective tool for dealing with challenges that include an individual's faith. Our faith based counselors incorporate faith solutions for those struggling with mental health. In Christian counseling you are working with someone trained in human behavior who understands what motivates lasting change. Christian counseling provides hope for healing and growth, alongside growing your God relationship and spiritual faith journey. We couple that hope with the belief that this life and its struggles are temporary and we have an eternal future with hope. Christian counseling helps a client face the trials of this life in a way that is manageable and supportive.
Cognitive Behavioral Therapy
Cognitive Behavioral Therapy (CBT) is a therapy modality that addresses how thoughts affect behaviors and emotions. The purpose of CBT is to help clients gain an understanding of their common thought patterns and to become more conscious of the effect that these thoughts have on their emotions and behavior. CBT often involves "homework" where clients are asked to take note of certain reactions or write down their thinking patterns. CBT is often used to treat depression and anxiety but it is an important therapeutic approach that can be helpful for all clients.
Dialectical Behavioral Therapy
Dialectical Behavior Therapy (DBT) is a psychotherapy modality that utilizes a cognitive-behavioral approach in helping people learn new skills and strategies so they can build better lives. DBT focuses on helping clients change the behavior patterns that they are struggling with through weekly sessions. The sessions aim to teach core skills including mindfulness, distress tolerance, interpersonal effectiveness, and emotion regulation skills.
Temperament therapy which can be a solution-focused intervention focusing on a specific problem(s) such as improving relationships, stress related issues or lifestyle changes. Temperament therapy deals with the inner, spiritual self, and goes beyond the personality masks we often wear. Temperament therapy also reaches past a person's environment shaped character. Using this therapeutic process, we help the client find the root causes of emotional and behavioral patterns.
A profile is used to give the client and us their God given temperament along with their learned behavior (which describes the individual's personality), of which, we all have learned behavior from our environment, how our parents raised us, etc. Through this tool we are able to help individuals identify; when they are under stress and pressure; when their needs aren't met, and how to work toward the strengths of their temperament areas rather than their weaknesses. There are multiple temperaments, which include blends, and all but one can exhibit compulsive behaviors.
Additionally, our therapist may also recommend other assessments to look deeper at areas such as personality, relationships or mood that may be driven by one's temperament, to support identifying what needs are not being met in an individual's life.
If you're ready to start therapy or are a returning client, book an appointment.
If you want to learn more or have a few questions, book a free consultation.
Don't wait to start putting yourself first. At Insight Counseling and Care, we are ready to help you start living a more fulfilling life.