Insights To Balance Your Life
A 10-step integrative therapy and nutritional program to enhance the healing process.
Stop treating the symptoms and dig deeper to find the root problem.
Our bodies are a system, and should be treated as a whole.
Your mindset can directly affect the way your body functions especially your digestion and your mood. Focusing on a holistic approach can improve your overall health, your emotional stability and your sense of happiness.
Whole health isn't about being perfect, it's about nourishing yourself,
mind, body and soul.
We offer help that gives you the insight and care you need to get the results you want.
Insight Counseling & Care
Insights To Balance Your Life
A 10-session approach to restoring your mental and physical health naturally.
We develop a customized program to help you balance your mental and physical well-being.
Integrative therapy & nutritional programs to enhance the healing process.
Learn how to recapture motivation, purpose, and meaning in order to balance mood, manage grief and process trauma.
*Counseling sessions are billed per session and we offer a collaborative approach to how long you need to reach your mental and physical health goals.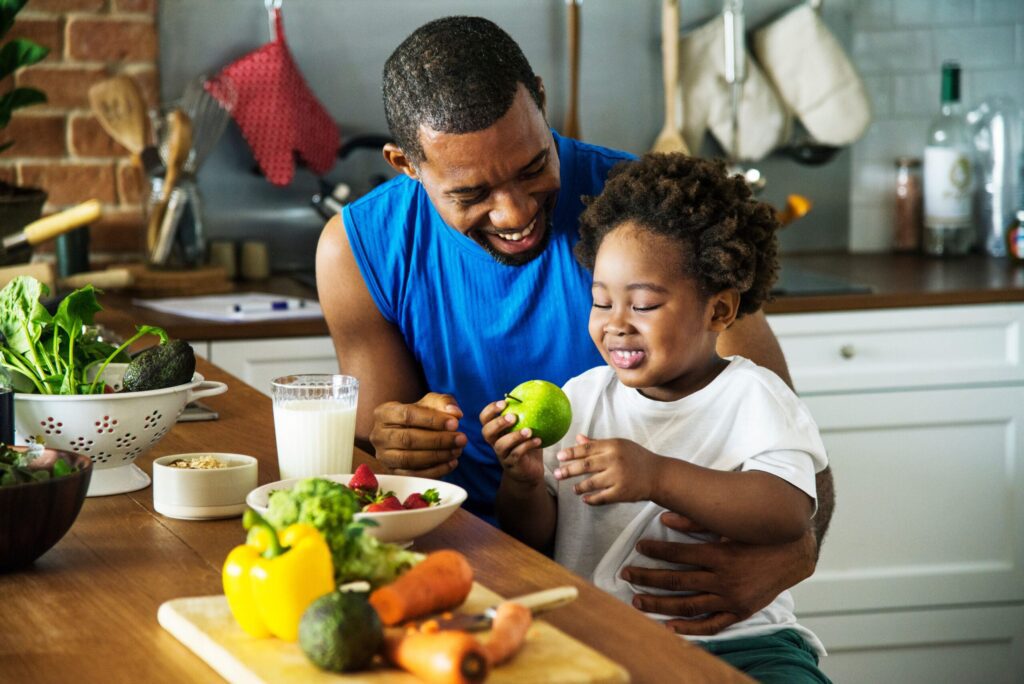 What To Expect From This Approach
If you're ready to start therapy or are a returning client, book an appointment.
If you want to learn more or have a few questions, book a free consultation.
Don't wait to start putting yourself first. At Insight Counseling and Care, we are ready to help you start living a more fulfilling life.
Nourish your whole self: mind, body and soul.
Insight Counseling & Care